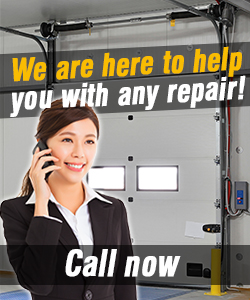 Sometimes, clients forget or are too busy to maintain their garage door. Unfortunately, this often leads to negligence and since garage doors require maintenance to stay strong and live up to their potential, this leads to problems that aren't easily fixed. Thankfully, we are here to make sure that your problem is solved!

There's a reason why our customers always turn to Garage Door Repair Sachse to get the job done. This is because we never disappoint our clients. We have the advanced tools as well as the supreme expertise to complete the job smoothly and we will not sit idly by while you suffer!

Please don't hesitate to give us a call the moment you suspect there may be something wrong with your garage doors. Rely on our professional help to ensure that any problem you face is fixed in the best way possible.








Call Us Now 972-512-0987
Contact our company for free estimate